---
A career in professional wedding planning can be both exciting and fulfilling. It is also daunting for many. In an industry characterized by a non-traditional career path, how do you take your business to the next level? How can you save time and wasted money making the same mistakes that those who came before you made? The surest way to find success, advancement and balance is under the wing of a seasoned veteran. Celebrated wedding planner, Brit Bertino, is offering a unique and priceless opportunity to do just that – to benefit from one-on-one mentoring and guidance designed to help you achieve your wedding planning goals and aspirations. Of course, we know that not every business has the same needs, so we have designed various options to help you find your best fit.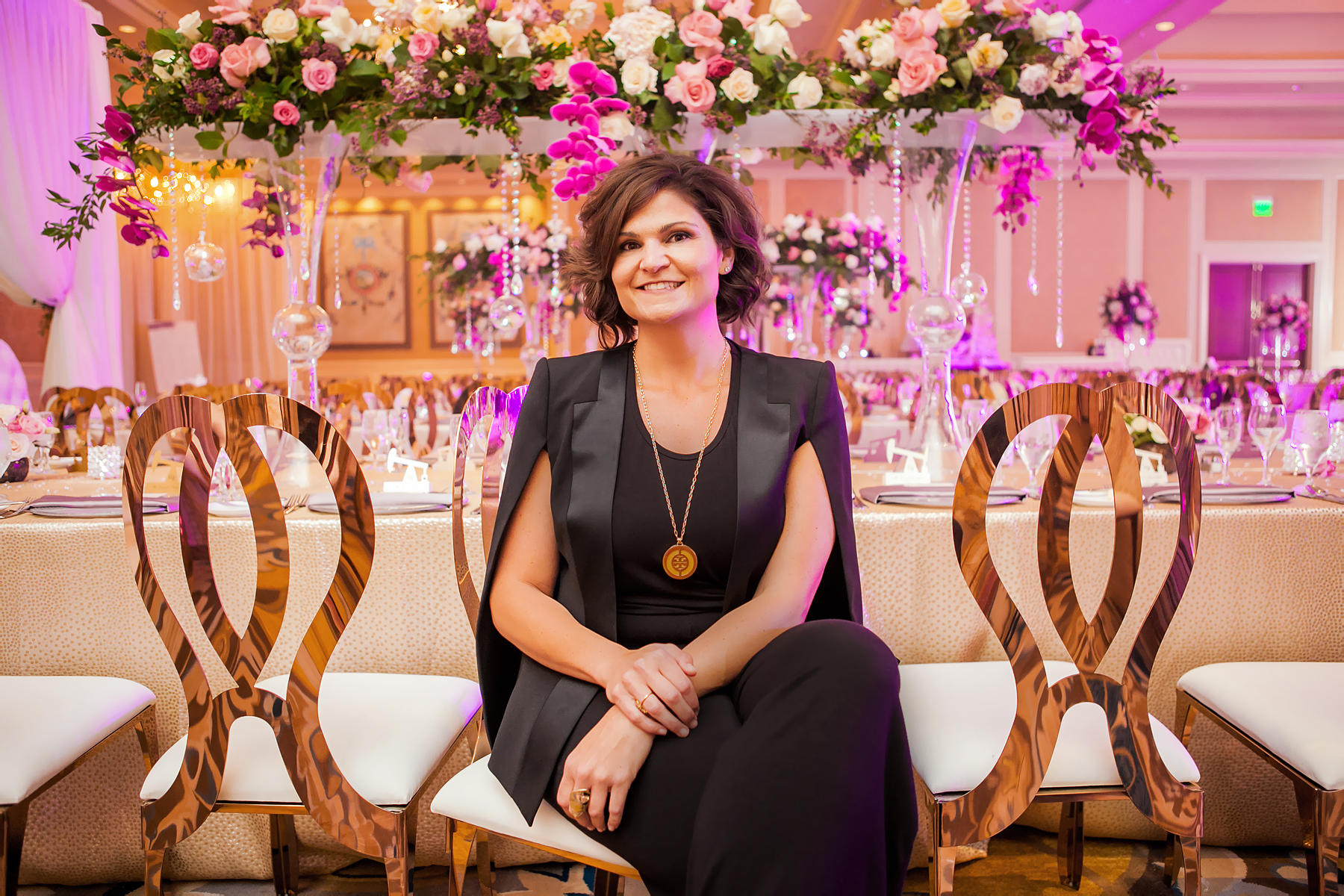 Wedding Business Road map
With this option, you will engage in (4) one-hour coaching sessions with Brit in 60 days. Cover everything from building the foundations of your business, to managing logistics, marketing your services, to creating and following an action plan. This intensive business-building mentorship will set you on the fast-track to achievement and industry recognition, as you efficiently and effectively meet the needs of your growing clientele.
One-on-one Intensive
Perhaps you have already established your logistical plan and need extra help with your marketing. Or maybe you are having trouble creating and following an Action Plan. This option allows you to choose exactly the components with which you need the most help. Also, choose your pacing from 3-, or 6-month blocks of time with either 1 or 2 one-hour sessions monthly. Topics include:
Starting your business: Submitting for a fictitious name, getting insurance, business plan, etc Setting and managing goals
Budgeting
Getting organized and streamlining your business
Building a loyal team and delegation
Logistics including timelines, proposals, vendor lists, and email templates
Sales strategies
Pricing structures
Social media management
Building vendor relationships
A la Carte:
We also work with a select number of properties interested in increasing their visibility and sales conversions. We have found that each venue has their own unique goals and needs, so each package is tailored to meet their individual needs.
Our services can include:
Secret shopping your sales team- online inquiries, phone leads and site visits
Critical report
On site staff training
Competitor analysis
Marketing review
Creation of preferred vendor list and building mutually beneficial relationships
Refining wedding packages
Clients may also be eligible for the Certified Guest Service Professional (CGSP) certification.
An initial complimentary will allow us to better ascertain your needs. From there, we will develop a custom proposal, outlining fees and services. Please contact us today for more information!
Ready to take the next step? Contact us today to discuss!