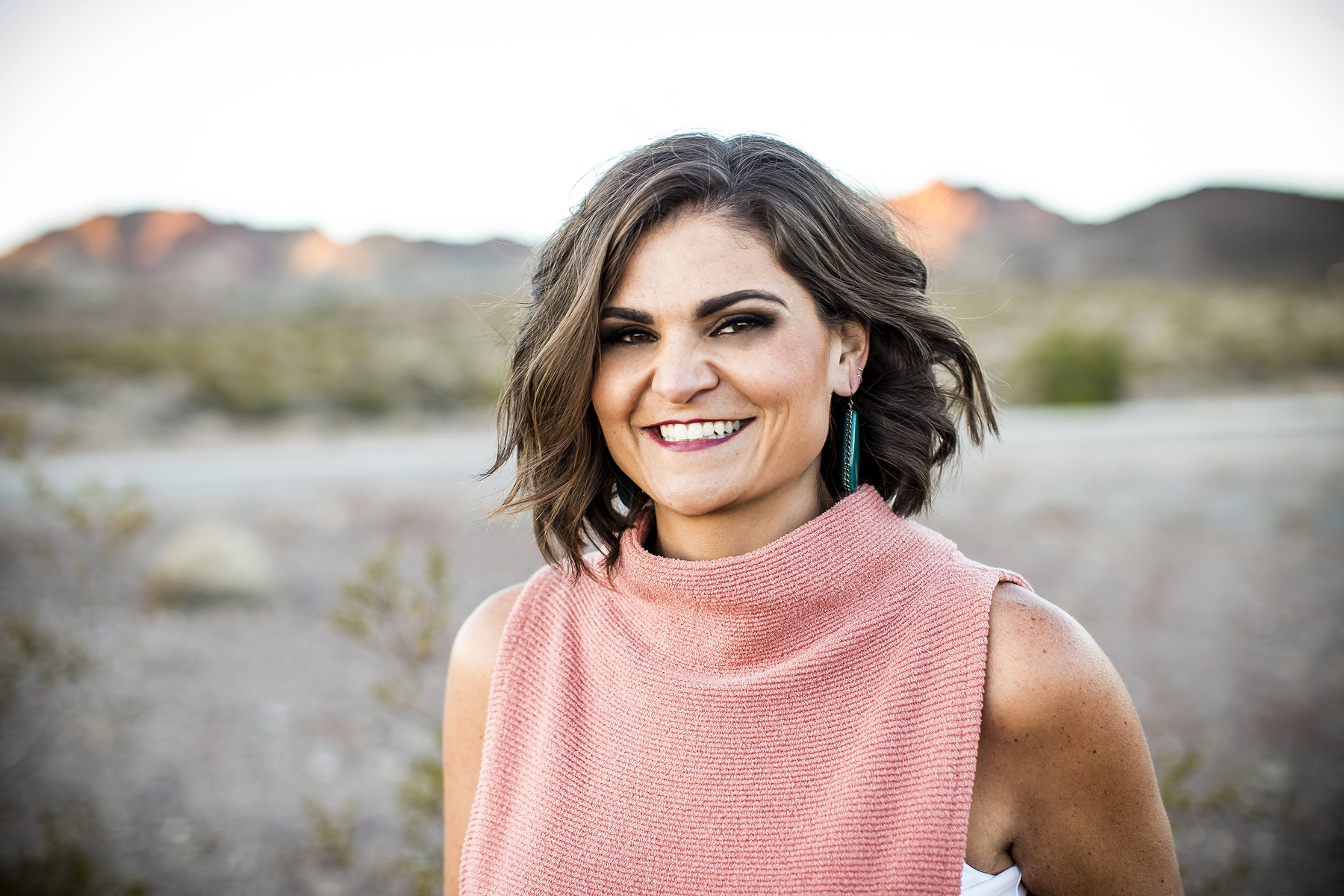 Brit Bertino, CSEP Since opening her own company in 2002, Brit Bertino has become one of the most sought after Wedding and Event producers. Planning spectacular events is just something Brit Bertino was born to do. When you bring together her experience, overall business knowledge, leadership skills, innovative ideas, unique solutions and comprehensive understanding and implementation of the countless details, you get one of a kind, amazing events that exceed expectations, each and every time. Brit Bertino began her career working for a broadcasting company producing concerts and events for elite musicians, then she moved on to producing weddings for cruise lines, traveling and planning exotic celebrations for her clientele. Ultimately she settled in Las Vegas and began Brit Bertino Event Excellence, never looking back and only looking forward!
Currently, her business is based in the San Francisco Bay Area, Las Vegas and Santa Monica during peak seasons but also featuring Carmel, Napa/Sonoma Wine Country, Seattle, Southern California, New York, Miami, Mexico, and Hawaii. As she travels with her elite clientele to their exotic locations to wed, her business takes her across the globe, providing over-the-top, exceptional, one of a kind celebrations. She offers professional event management, destination management and design services for any event type or size of wedding. Her clients include an array of celebrities and socialites. Brit is sure to give you and your guests a breathtaking experience with memories that will last a lifetime.
Current Events
Brit Bertino is very proud of one of her latest projects, filming released in summer of 2014, for the wedding production and Same-Sex Celebrity Wedding for R and B Diva's Television show, on TVOne channel. As she produced one of America's most epic wedding celebrations for Monifah Carter and Terez Mychelle, she felt proud to be a part of an unforgettable and historical union between two special women. The wedding premier received the prestigious GLAAD award in 2015. Brit was honored to be a part of their moment and this special event.
Accreditations, Certifications and Boards
Her accreditations are the Certified Special Events Professional, (CSEP), the hallmark of professional achievement in the special events industry. Brit and the entire team has also obtained their Certified Guest Service Professional certification (CGSP). She is also on the Advisory Board for the International School of Hospitality where she assists in creating cutting edge hospitality curriculum for aspiring wedding coordinators. She is a frequent guest speaker and panelist at the University of Las Vegas Nevada, CAL Poly and various industry related associations and conferences such as TSE, NACE Experience, WPPI, Wedding MBA, ISES, WIPA, NACE, and AFWPI. She is a current ILEA member (International Live Events Society, formally ISES) and is the Past President for the Las Vegas Chapter and she also serves on the International board of WIPA (Wedding Industry Professional Association) as the immediate Past President. Brit has produced the CaterSource and Event Solutions Wedding Event for 2011 through 2015. She has partnered with the Knot to create several fabulous appreciation soiree's for Wedding MBA attendees each fall.
---
Brit Brands
In addition to having a thriving Luxury Wedding Event business, Brit Bertino extended her brand to include the Totty Belt, Simply Weddings Las Vegas and Ceremonies Unveiled.
Totty Belt (www.tottybelt.com)
In the fall of 2011 Brit introduced to the event industry the Totty Belt, which is a sleek and trendy tool belt for all event professionals such as floral designers, producers, photographers, videographers and caterers. She continues to release new Totty products each season to cater to the needs of hospitality professionals everywhere.
Simply Weddings Las Vegas (www.simplyweddingslv.com).
Brit also owns and manages her Simply Weddings business which includes a senior team of thriving wedding coordinators in Las Vegas, producing spectacular events in an affordable manner. She created this business for those couples looking for a red carpet wedding celebration but keeping on budget. Simply Weddings offers an array of partial planning services to help you execute your special day with ease.
Ceremonies Unveiled as (www.ceremoniesunveiled.com)
Coming this winter 2018 Brit and her co-writer Karen Greenberg will release a three year project in the making that includes extensive research and documentation of over 90+ different cultures and their wedding traditions from around the world. This book includes contributors of many entities of wedding professionals from around the globe, as well; the book features these cultural wedding traditions with over 100 plus photos from over forty top international wedding photographers. This is Brit's biggest project yet, and she is very excited to share this informational book with the wedding community!
---
Brit volunteers and co-produced charitable events and gala's for the American Heart Association, Danny Gans Run for Life, Shade Tree, and the Nevada Childhood Cancer Foundation. She enjoys working with her local associations to help make her local communities thrive.
Outside of work Brit enjoys spending time with her French Bulldog, Suki you can often see her gallivanting around the world with Brit during her travels. Brit also enjoys an array of festivals with good music. Her inner foodie comes out regularly and she enjoys cooking and pulling recipes from Pinterest and hosting friends and family over for dinner parties. If you receive an invitation from Brit for dinner, she may ask you to bring the desserts. She failed her Freshman year baking class since she could never get the measurements correct and her sweets always come out a tad bit crispy. Brit will happily pair all prior courses with her favorite wines and beers. To work off all of her decadent food cravings Brit trains and competes in triathlons and she can be seen swimming in exotic locations around the world.
---
List of Awards and Accomplishments:
Named Top 25 Event Professionals to look out for 2016 by The Special Event Magazine
Event Solutions Spotlight Award Nominee for Event Planner of the Year 2013
Wedding Wire's Brides Choice Award – 2009, 2010, 2011, 2012, 2013
Grace Ormonde Wedding Style Platinum List – 2008, 2009
The International Special Events Society Board Member since 2007
Member and Las Vegas Board Member of the International Special Event Society President 2013 –2014, Past- President 2014-2015
Member and Active National Board Member of the Wedding Industry Professional Association since 2010. Current Secretary
2009, 2010, 2011, 2012, 2013, 2014 The Knot Pick Best of Weddings Award
The Knot Best of Weddings Hall of Fame 2014
The International School of Hospitality, Advisory Board