MEETINGS
Creating successful, productive meetings all start with designing an experience that will allow your attendees to be engaged and connected with one another. Here at Brit Bertino, Event Excellence it is our goal to have everyone leaving feeling focused, inspired, educated and well connected with one another. From sales conference to executive summits we help define your overall goals and help you outline a strategic plan that fits your overall needs and wants then we craft the meeting with cutting-edge technology, sustainable thinking and perfect venues. We will manage critical program elements so you can focus on what's important!
---
EVENTS
From an intimate gathering of executives or an enormous branded event, we produce corporate events that will deliver and meet your objectives. We are your event partner from the start or we can pick up where you left off if the process has become too staggering for your internal team. Together we will create exciting event solutions that will exceed all your attendee's expectations. Brit Bertino, Event Excellence will plan and execute your brand experiences with maximum engagement.
---
DESTINATION MANAGEMENT
Brit Bertino, Event Excellence will help orchestrate a retreat or incentive group that is a one-of-a-kind experience that will impact your team deeply. The team will organize everything from transportation, onsite staffing, creative team building experiences, dining, guest speakers, tour incentives, and overall creative activities that speak to your unique culture and business goals.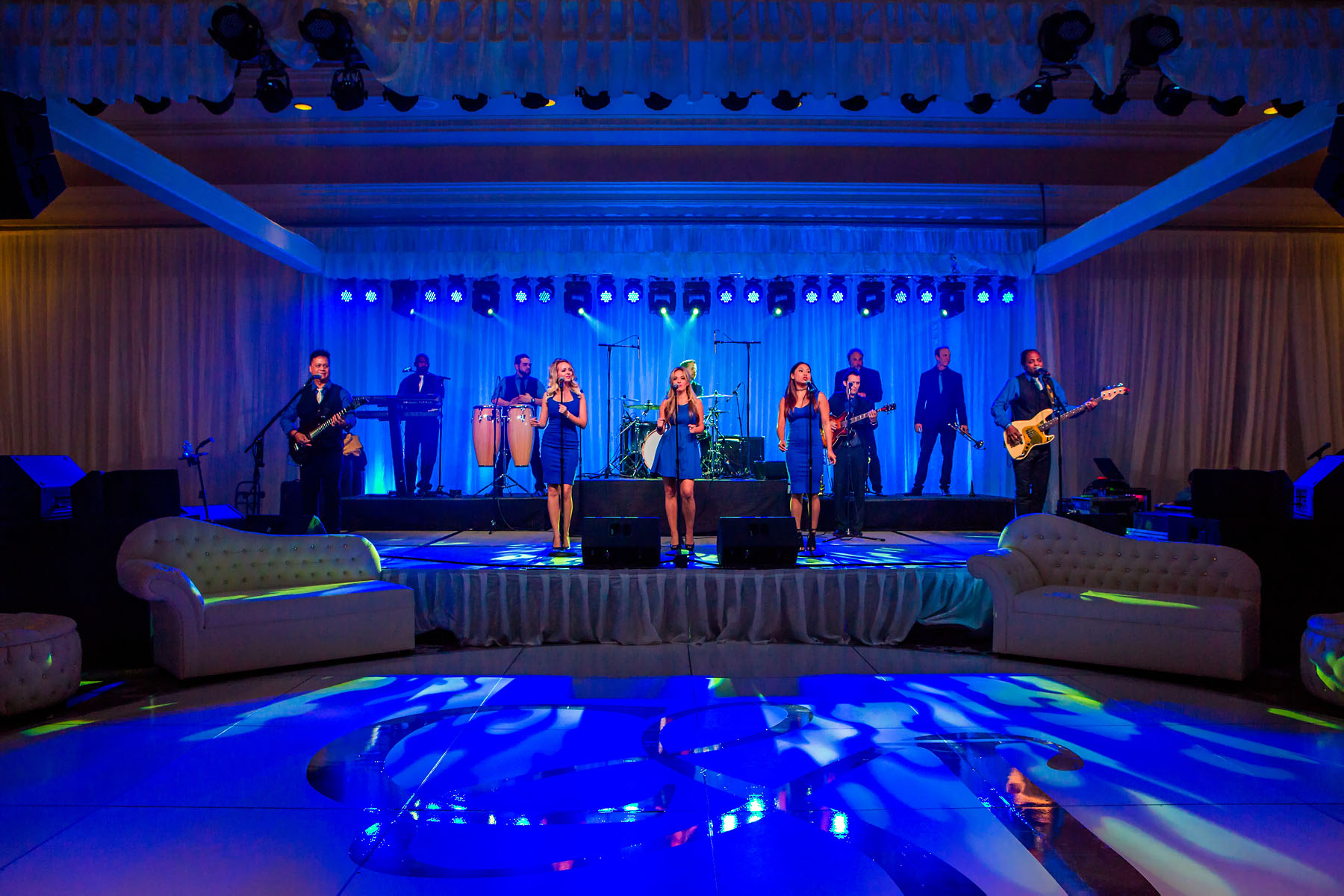 ---
ADDITIONAL EVENT SERVICES:
Team Building
Décor
Dine Arounds
Off-Site Venue Procurement
Hotel Accommodations
Entertainment
Transportation
Ancillary Programs
Staffing
Venue Scouting